Learning Quran Online Advantages and Disadvantages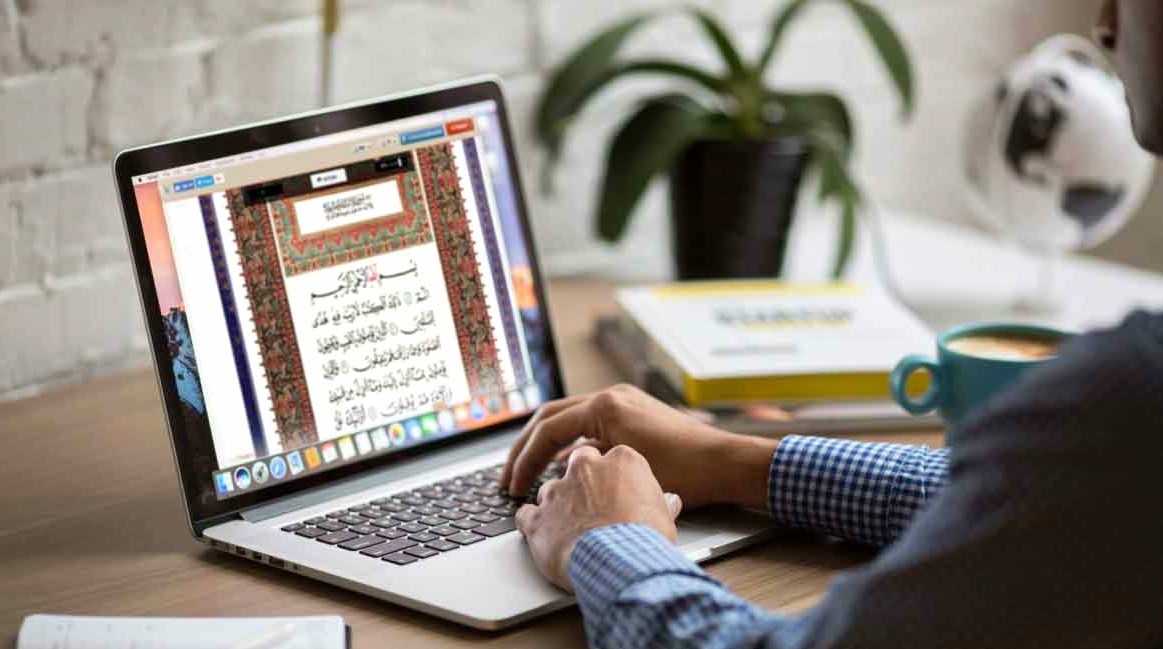 There is no doubt that every Muslim should do his/her best to learn Quran as it is our Holy Book that is revealed by Allah, the Almighty. Nowadays, there are various ways for learning Quran such as the traditional way through mosques and Islamic institutions, or online learning.
The trend recently goes for online Quran learning due to COVID-19 and other factors. And as we usually say that everything in this world has its pros and cons, we will tackle here in this article the merits and demerits of Islamic education and Quran learning online.
Learning Quran Online Advantages
Let's first start with learning Quran online advantages and the top reasons why it has become a popular pick nowadays:
1- Flexibility in timing and accessibility
Learning Quran online makes it easy for learners to draw their own study plan and available time. Besides, it facilitates the process of learning a lot as it saves the time of transportation and waiting in the traditional way. In addition to that, it is available for you to make up the class if you miss it under any circumstances to get the utmost benefit.
2- Professional Online Quran Tutors
Another learning Quran online advantage is that it is very beneficial in terms of teachers as they are selected carefully. Furthermore, they undergo periodical training to brief them with the latest updates of teaching methods and techniques.
The Quran tutor is one of the most important factors because it is the teacher's responsibility to deliver the lessons and control the session for the best results possible. Thus, unlike the traditional way of learning Quran, you can find many native teachers from all over the world without any restrictions.
They also evaluate and follow you up on a regular basis so you can reach your goal easily. In addition to that, they provide you with the most updated and efficient materials.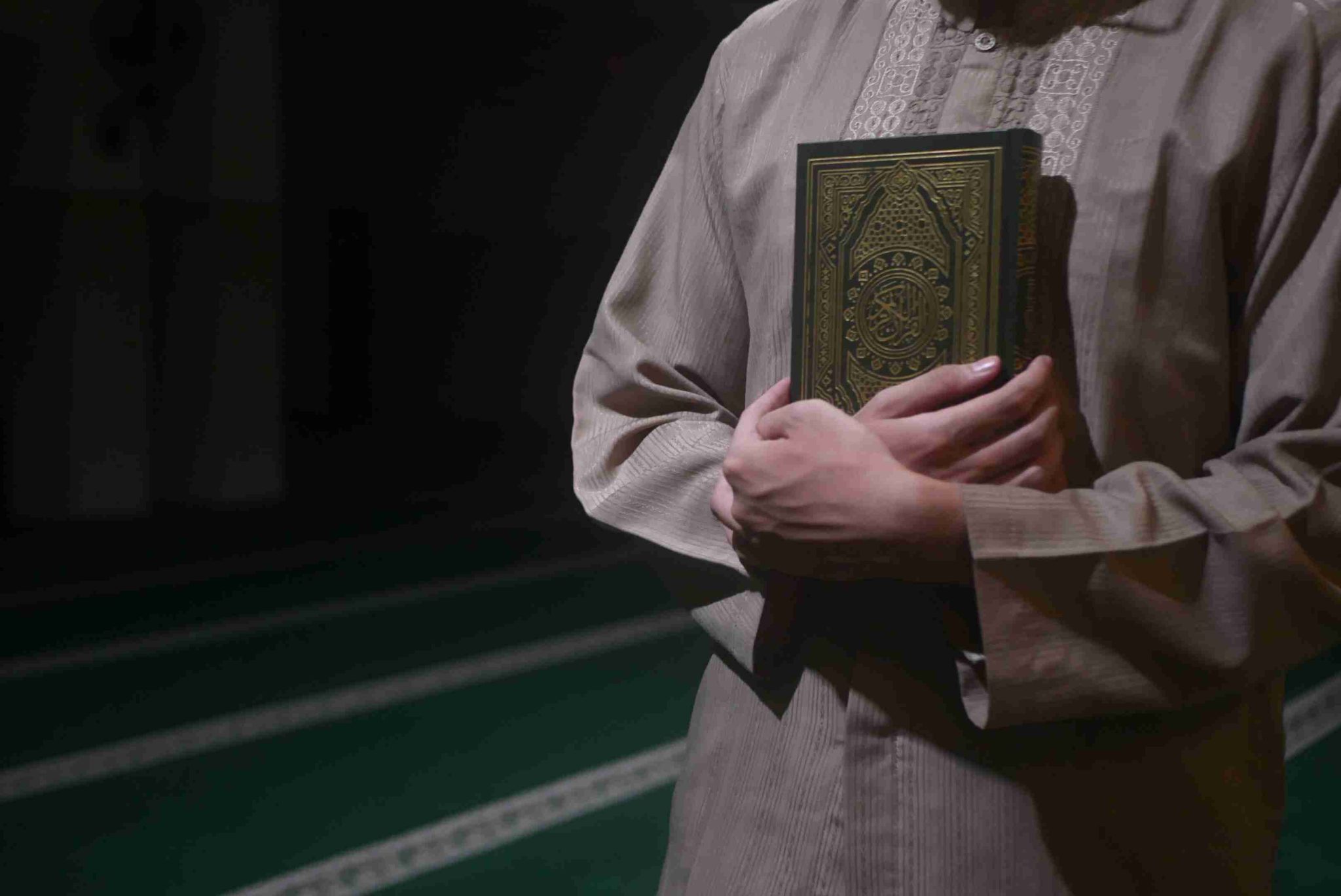 3- Security and Supervision
This feature is very important and one of the best learning Quran online advantages especially for kids as it provides their parents with the chance to supervise, help, and follow them up. This mainly states why online Quran learning is more effective for kids and has numerous benefits. The one-on-one classes also make children concentrate more and stay passionate about learning the book of Allah SWT.
4- Free Trials
Some people really want to start the rewarding journey of studying the book of Allah SWT but don not know how to learn Quran online properly and effectively.
This feature really helps with online learning Quran. When you have online Quran classes, you are in no need to pay until you try free trials first and then decide. This makes you practically decide whether learning Quran online suits you or you prefer another way of learning.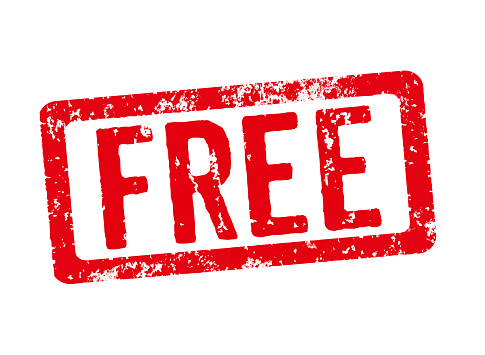 Cons of Online Quran Learning
As mentioned before, everything in this world has merits and demerits. And, after covering the learning Quran online advantages, it is time now to know the disadvantages as follows:
1- Lack of Physical Interaction
Online Quran classes lack physical interaction. This distraction might happen because the learners don't see their teacher in person and, sometimes, they lose their attention and get distracted.
t also lacks the social ties that can be created if they meet personally in mosques or at an Islamic institution. This is why some people still prefer the traditional way of learning.
2- No Spirit of Competition
Another disadvantage of online Quran learning or self study Quran is the lack of competition that learners can enjoy in physical classes. This might lead them to lose motivation and self-challenge.
Besides, students sometimes become lazy as a result of this lack of motivation and competition with other classmates or friends. But this point can be a sword with two edges as there are many other benefits of learning with a live Quran tutor.
Best Way to Learn Quran Online
Despite the few numbers of disadvantages of online Quran learning, nowadays, the best choice is to learn Quran online in order to stay safe and to save time and money.
It goes without saying that every method of learning Quran has advantages and disadvantages. but the online Quran teaching has more benefits and is regarded as one of the most beneficial methods of learning, especially amid the current situations in the world.
When it comes to the best way to learn Quran online and how to study Quran online, Riwaq Al Quran is a pioneering institute in this regard. Contact us now and pick what suits you best of our special online Quran courses whether you want to learn Quran online for adults, or kids!