Best Online Arabic Classes for Kids – Lessons With The Best Arabic Teachers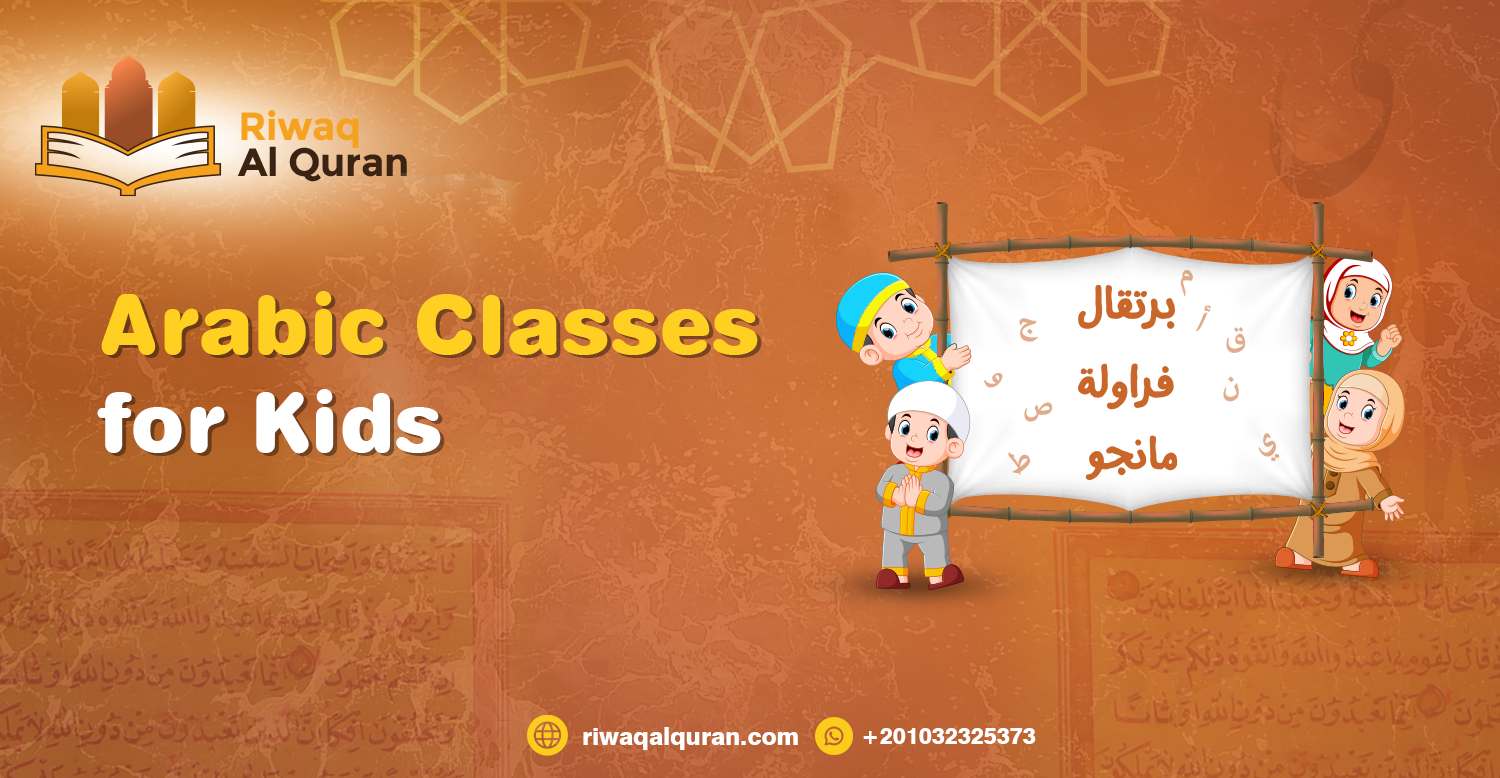 Online Arabic Classes for Kids
One of the biggest struggles non-Arab Muslim parents face -especially those living in non-Muslim countries- is to teach their children how to read and write in Arabic correctly, as it is the language of the Holy Book of Allah and the main key to comprehending the religion of Islam.
Parents dream about teaching their kids the Arabic language to help them study and understand the Quran and the Sunnah of the Prophet (SAW), preserve their Islamic traditions and identity, be in touch with their Arabic roots, and be able to communicate with their relatives, or simply to expose their kids to new cultures by teaching them a richly fascinating language like Arabic.
But there are serious obstacles popping up before parents when trying to find the most suitable Arabic course for kids that helps them learn Arabic in the fastest and most effective way. The most principal one is that it is pretty hard to find a well-skilled Arabic teacher for kids near them. In addition, in most cases, it costs a lot to have a native speaker who has years of experience.
Fortunately, Riwaq Al Quran Institute has the perfect solution to your problems with a team of highly qualified native tutors and totally affordable fees. At Riwaq AlQuran, you can find the best online Arabic course for your kids with specialized programs and curriculums that completely meet your child's individual needs to master the Arabic language and delve into its magnificence.
About Our Arabic for Kids Course
Our online Arabic classes for kids are specially designed to cover different levels and ages in the best way for your child to read and write in Arabic correctly and properly. Our process of teaching Arabic to kids is just so enjoyable and engaging because we do believe that kids tend to follow along when what they learn is fun and connected.
At the end of this course, your child will have the ability to read any Arabic text easily and spontaneously, as we use the most effective teaching methods and the best materials for learning Arabic such as Noorani Qaida and Nour Al Bayan's book. All your child needs then to read any Surah of the Holy Quran properly is to only learn the Tajweed rules and recitation tactics.
What Makes Riwaq AlQuran Arabic Course for Kids the Best Choice for Your Children?
1- Especially Designed Material
Our online Arabic classes for kids are specially designed to provide your children with the exact skills they require to master the Arabic language. We have devoted rigorous efforts to provide you with the best teaching material that covers different levels and ages and meets the individual needs of your children.
2- Fun and Engaging Atmosphere throughout the Entire Course
We, at Riwaq AlQuran, believe that the most effective and easiest way to teach Arabic for a child is to represent the learning material in the form of games. This tactic plays a vital role throughout the entire process of teaching Arabic to a child and is greatly important because it makes children enthusiastic about their Arabic language classes.
Your child in this course will learn the Arabic alphabet from scratch, the connected form of letters, the different types of Tashkeel (Arabic diacritics), and a lot more in the most enjoyable and amusing way!
3- Accepting Children of Early Age
Children's brain is just like a sponge. That is mainly why the effect of learning in childhood is like engraving on a stone, as their minds are still fresh and they learn more quickly and efficiently than adults. Furthermore, research shows that people who start learning to speak Arabic – or any other second language – at an early age seem to develop in a much easier and more effective way than elder learners.
Riwaq AlQuran Institute, therefore, is more than ready to accept your very young learners as we offer online Arabic courses specially designed for them. We do believe that children show greater learning ability when the learning process starts from an early age.
4- Highly-Qualified Native Tutors
Without a doubt, there can be no successful Arabic classes for kids without having well-trained teachers with the needed experience and skills, as they are considered the most important factor in the educational process.
The methods teachers use in conveying Arabic lessons to kids can entirely affect their students' performance and improvement. At Riwaq AlQuran Institute, you can find a competitive variety of native Arabic teachers who are dedicated to teaching the language of Islam properly and effectively.
In addition to that, most of our teachers are certified by Al Quran which is one of the most prestigious and authentic institutes of Islamic and Arabic learning all over the Islamic world. Our every childrens tutor for learning Arabic has years of experience in the field of teaching kids and non-Arabic speakers.
5- Affordable Fees with the Highest Quality
One of the biggest challenges that may face parents is how to learn Arabic for kids and find a proper Arabic course with affordable fees. They are often concerned about how much it will cost to have a native Arabic teacher for their kids (which in most cases costs a lot). However, our goal at Riwaq AlQuran is to offer the best online Arabic course for your children with perfect quality and reasonable fees.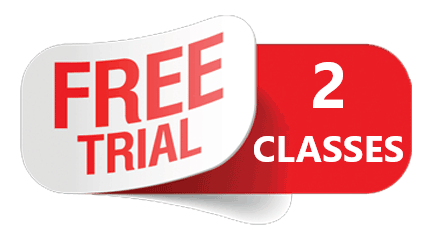 6- Regular Weekly and Monthly Reports
As we believe that evaluating the progress of our students can encourage them to remain motivated and productive and push their progress forward, we have a special monitoring system to evaluate the improvement of our students in Arabic, and the progress they achieve in reading and writing throughout the course. We hand out weekly and monthly progress reports to parents, making you keep track of the performance of your child during their online Arabic classes for kids.
7- Flexible Schedules
Our schedules are super flexible to accommodate your availability any time of the day and make it much easier for you to easily learn Arabic online for kids. You can set the schedule that best suits you and your family's needs without worrying about schedule conflicts and with the most affordable fees!
Arabic for Kids Course Goals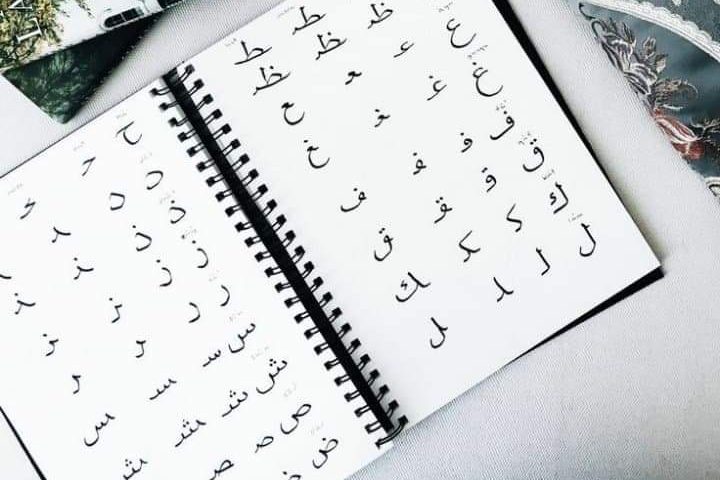 It is believed that stimulating the brain of kids and developing their curiosity about what they learn are some of the most effective methods of delivering information and making them effectively learn Arabic for children.
As we all know, children need to feel curious about what they learn to follow along and retain the newly acquired knowledge, and that is exactly what we do at Riwaq AlQuran with our best online Arabic classes for kids.
By the end of our special course, your child will be able to:
Recognize any Arabic letter in different shapes and positions.
Differentiate between heavy letters and light ones.
Pronounce all letters with their Arabic diacritics (Tashkeel).
Correctly and spontaneously read entire words and sentences.
Say general greetings and how to introduce him/herself.
Learn general speaking topics.
And a lot more!
What are you waiting for? Contact us now and enroll in our special online Arabic classes for kids and let your child start learning such a crucial and interesting language!