Online Quran Classes for Kids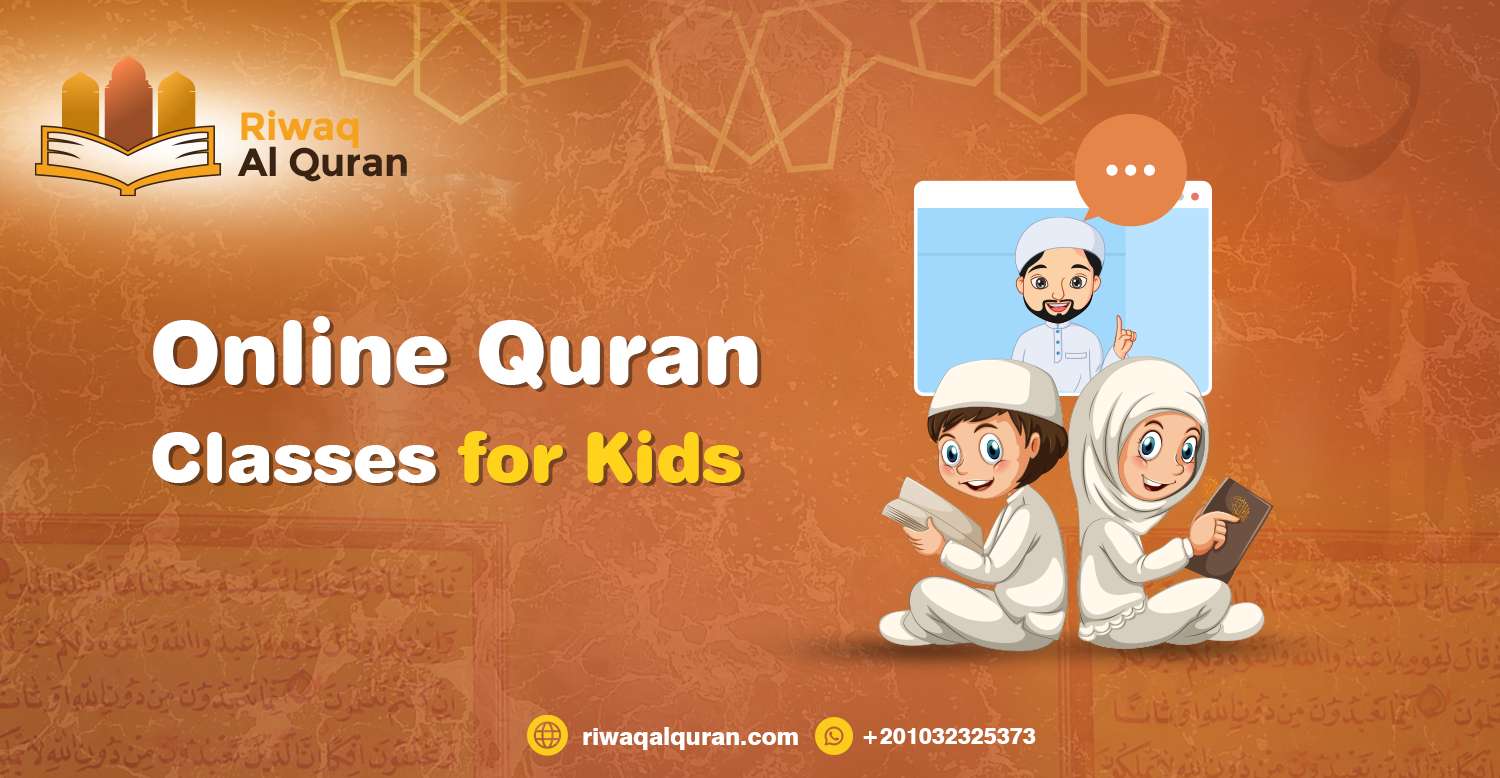 Online Quran Classes for Kids
Every parent dreams of the best for their children in this world and the Hereafter. Indeed, the best thing that parents can offer to their children in this life and the next is to teach them the Book of Allah SWT.
And as we all know, the best time to learn anything is from a young age since teachings remain in the child's mind just as a carving remains on a stone.
Thus, Riwaq AlQuran Institute gives great emphasis on learning Quran for children and provides a unique variety of online Quran classes for kids that are specially designed to suit all ages and levels.
Learn Quran For Kids With Certified Tutors
This course is specially designed for kids, as it provides a fun and exciting atmosphere to learn Quran for kids. At the end of this course, students will be able to recite the Quran accurately and precisely according to the rules of Tajweed and memorize it by heart with no pronunciation mistakes. 
On average, our students who enrolled in the online Quran classes for kids complete the memorization of the Holy Quran within 3 to 5 years depending on the child's determination and the number of classes per week.
What Your Child Will Learn
Students will be assessed by doing a free evaluation session to determine their level. Then, they will either start foundational classes or directly join Hifz or recitation classes:
A- CLASSES FOR BEGINNERS:
These classes have been designed for kids who don't have any prior Quran education. Starting from learning Noorani Qaida and the basics of Arabic, we gradually move toward the words of the Quran.
At the end of this course, students will learn to read Quran in a proper Arabic accent by teaching them the right way to pronounce the Arabic letters from their specific points of articulation. We also focus on teaching Tajweed for kids from the first day, offering our young learners a solid foundation of basic Tajweed rules at the very beginning of the journey of learning Quran for kids.
Within 1 to 3 months InshaAllah, students can finish this short foundational course and become ready for the next step (reading and memorization classes) as follows.
B- READING CLASSES:
Under the guidance of our expert online Quran teachers, our young students will learn how to recite Quran beautifully while applying the Tajweed rules. On the completion of this course, Students in these reading Quran lessons for kids will also learn some famous Ayat and Surahs of the Quran by heart.
C- MEMORIZATION CLASSES:
Kids are much better at memorizing new information than adults, which is why we encourage parents to get the most of this and encourage them to memorize the book of Allah as young as possible.
Our dedicated and loving online Quran teachers will be there to support and motivate your children every step of the way. They will do numerous exercises to strengthen their Quran memorization skills and test them at each stage to help them gain confidence.
All the exercises in our online Quran classes for kids are carefully chosen and created so as to ease the learning process. Also, our tutors adopt different strategies to keep Quran teaching for children engaging and interesting and incorporate fun ways to teach kids Quran memorization.
Course Features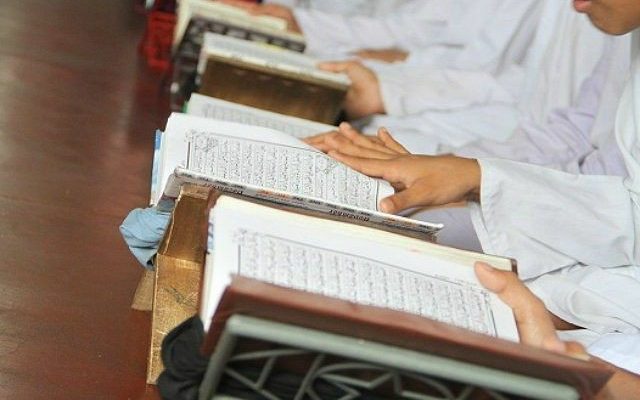 You may find many learning Quran schools providing online Quran courses for kids; however, there are certain features that make Riwaq AlQuran unique and different from the other platforms as follows:
Specially Designed Online Quran Classes for Beginners
This course is specially tailored to suit the needs and levels of nearly all kids. You don't have to worry about the current level of Quran and Arabic that your kid has.
In our Quran for children program, our teachers adopt interactive and enjoyable methods of teaching in order to make the learning of the Quran easy and joyful for your children and keep them passionate about learning the book of Allah SWT.
Our teachers are capable enough to keep your child concentrated during the lessons as they teach Quran and Tajweed for kids step-by-step in such a way that even a 4-year-old child will be able to apply these rules without any difficulty. Your kid InshaAllah will have a positive Quran experience that helps him/her complete studying Quran in the future with love and dedication.
Native Arab Well-experienced and Certified Quran Teachers
As we try our best to arrange the best Quran teachers to deliver online Quran classes for kids effectively, all our male and female teachers have been assessed and hand-picked before giving them the responsibility to teach.
Our tutors are highly qualified and well-trained and most of them are certified by Al Quran; one of the most prestigious universities in the Islamic world. Most of our teachers hold Ijazah from approved Sheikhs and scholars in Egypt to teach the Quran.
In addition, it is a great opportunity for your kid to learn from native Arab Quran teachers. As the Quran was revealed in the Arabic language, it is really very important to learn it from expert Arab Quran tutors who can help your kid to pronounce the Arabic letters 100% accurately from its specific points of articulation which is very necessary for correct Quran recitation.
Our teachers also have an excellent command of the English language to converse with their young learners and deliver lessons effectively.
One-on-One Classes to Learn Quran for Kids
We set up our online Quran lessons one-on-one. Our teachers give attention to each kid in order to guarantee efficient progress in a short time. Our online Quran classes for kids are 30 to 40 percent faster than group classes. Just as we do in the online Arabic classes for kids and all our courses, your child will get full attention and learn Quran in an interactive way without getting bored.
Regular Weekly and Monthly Reports to Ensure the Progress
We provide weekly and monthly reports on which parents are informed about the progress of their children and which are available to check all through the course progress. 
Affordable Fees
Our aim is to offer the best Quran teachers and the incomparable services of online Quran teaching for children with affordable fees. As compared to the educational institutions and facilities that charge a very high price for their classes. Our Quran online for kids classes are a much more preferred option, both in terms of learning and price.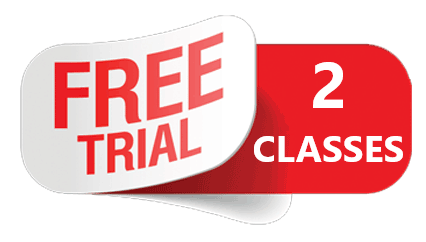 Your Kid Will Not Only Learn Quran in This Course
During this course, we specify 20% of each class to build the moral and ideal character of our students and provide basic Islamic knowledge such as:
Five pillars
Imaan
How to offer prayer
Performing Wudu'
Islamic stories for kids
Islamic Creed
24 Hours Masnoon Dua'
Masnoon Duas and supplications
Featured Reviews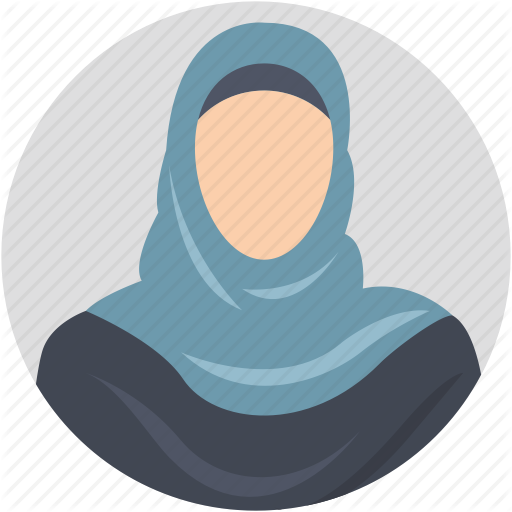 Sr. Um Fatimah, California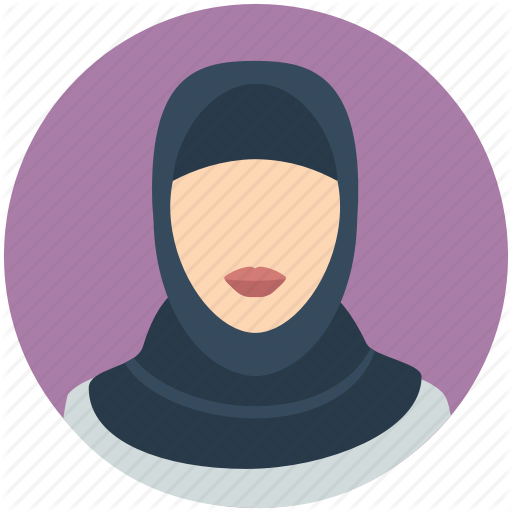 Sr. Aliya Nayeem, Houston
Structured Program to Achieve Your Goal
As parents aim to know how to learn Quran for kids correctly and make their children master the recitation of the Holy Quran, the best way to achieve your goal is to draw a structured program and stick to it.
Since going online has been a popular pick nowadays, it is much better to have a native Quran tutor who has a structured program and knows how to instill the love of Allah's book in their little hearts. if you are looking for one, there is no better choice than Riwaq AlQuran's online Quran classes for kids.
Let your children start their Quran learning for kids now, schedule 2 free trial classes, see what parents think about this course as mentioned above, and start the best online Quran classes for kids!