4 Learning Quran for Kids Tips: Fun Ways to Teach Them Quran Memorization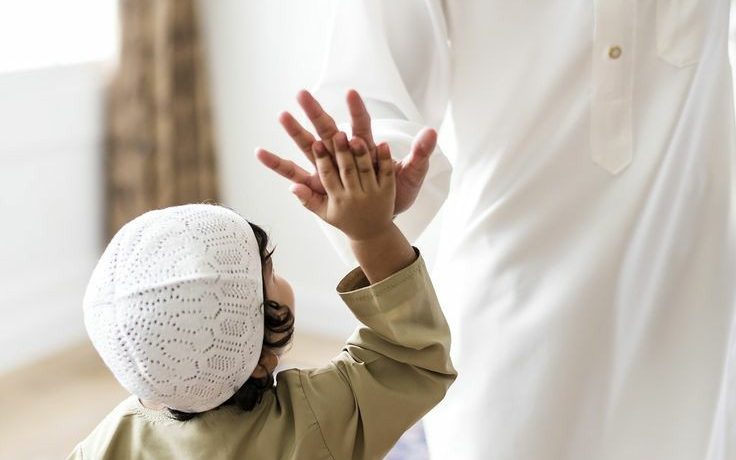 Since parents have the responsibility of teaching their kids what is good and beneficial for them, Many Muslim families all around the world put learning Quran for kids as a priority and try their best to learn how to make Quran for kids easy and enjoyable.
Teaching Quran for kids is considered the best investment parents could ever do for their children because learning the Holy Quran actually means having a complete code of life for the entire human race.
How to Teach Kids Quran
When it comes to how to teach kids Quran, many parents just feel confused as they do not know what to start with in order to achieve the goal of Quranic teaching properly and instill the love of it in their hearts.
Here is a step-by-step guide on how to read Quranic Arabic and some learning Quran for kids tips that can show you how to teach Quran to beginners and make the learning process much more effective:
1- Start with the Basics:
So as to learn the recitation of Quran with Tajweed, we should give the basics due attention and time such as the Arabic alphabet and how to read complete words and sentences.
The first step of learning how to read Quran correctly requires mastering the basics first such as the Arabic letters with their connected form, Sukoon, Shaddah, Tanween… etc.
2- Go to Teaching Tajweed for Kids:
Right after that, gradually teach your kid how to recite Quran the correct way; the way it is supposed to be recited as it was revealed to Prophet Muhammad PBUH. Teaching Tajweed for kids makes them learn the correct pronunciation of each letter and the other Quran recitation rules in a proper way.
Learning Quran for kids tips and how to teach Quran needs patience but it is so illuminating and rewarding as every recited Ayah counts as ten good deeds! In addition to that, prophet Muhammad said: "The best among you (Muslims) are those who learn the Quran and teach it." (Sahih Al-Bukhari)
After finishing the Tajweed course, you can now proceed and start the journey of Quran memorization for kids. Thankfully, you can find many Hifz programs on the internet and the tutors will provide you with different tips to memorize Quran effectively. An easy way to memorise Quran is to start with the short and easy Surahs to memorize and then go to the long ones.
Learning Quran for Kids Tips
Here are some fruitful learning Quran for kids tips that can make Quran for kids way easier and keep them passionate about learning to read Quran in Arabic and memorize it the correct way: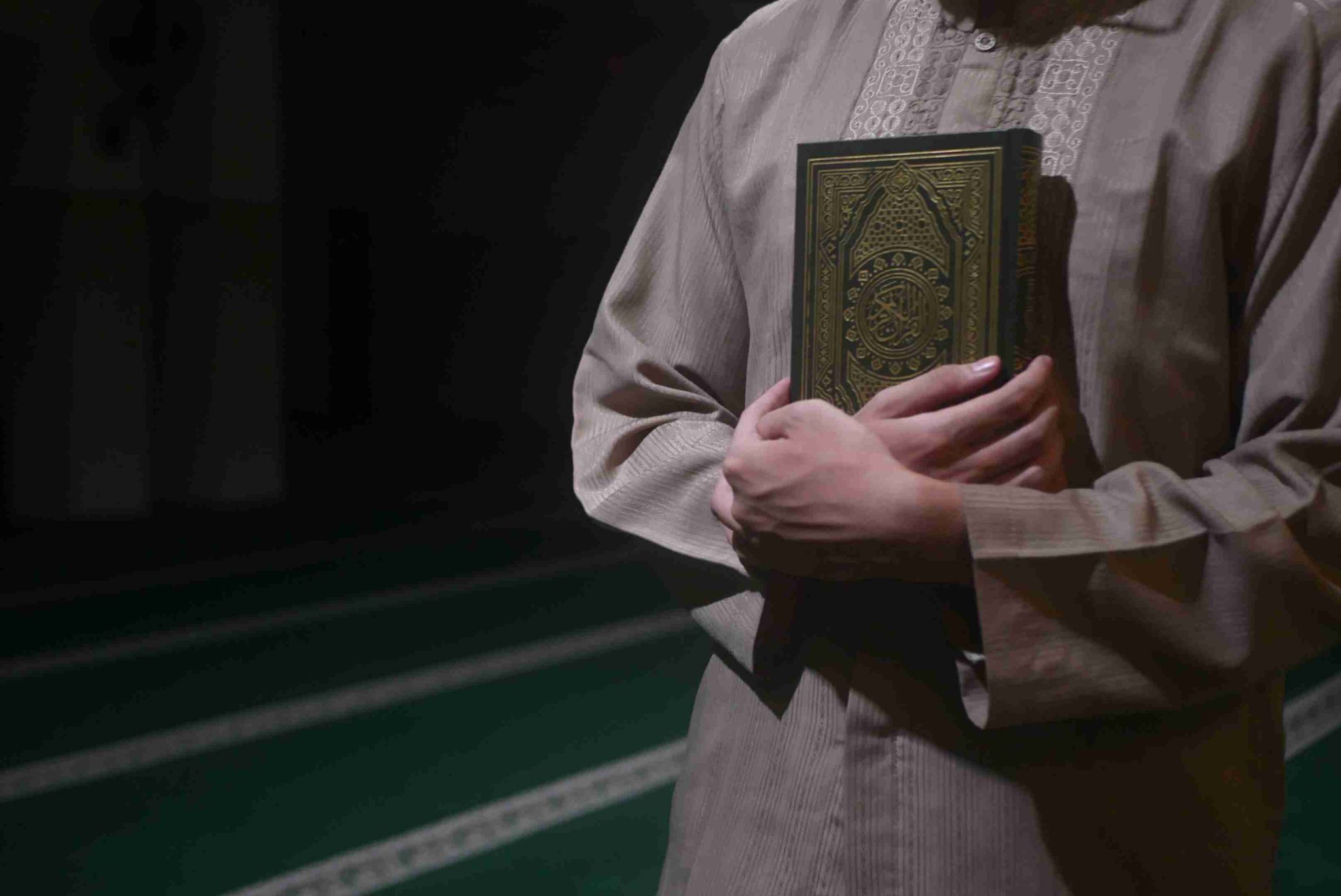 1- Use Quranic Arabic Stories for Kids
Excite your children with Quran stories as storytelling is really key! They can draw many useful lessons from the stories of previous civilizations and the lifestyle of prophets from the Quranic stories. This is considered one of the best learning Quran for kids tips as storytelling keeps children engaged in learning and makes Quran for kids much more interesting.
2- Turn Teaching Quran for Childen into a Game
One easy way to learn Quran effectively when teaching kids Quran is to keep it fun. Kids tend to cling to things that are interactive and engaging. If you really want your children to stay in the flow and retrain what they learn, then you need to find a way to keep it enjoyable and interesting.
3- Enroll in a Proper Online Quran Course for Kids
Taking your kids with you to a near mosque or enrolling in online Quran lessons can be one of the most effective ways of learning how to read Quranic Arabic. Studying Quran online can give you much flexibility to choose what suits your kids best and it can also save you a lot of time. Fortunately, there are many online Quran courses for nearly all ages and levels.
4- Search for a Private Quran Tutor
One of the golden pieces of advice is to have a skilled Quran teacher for your children that can teach them how to read Quran correctly with no pronunciation mistakes.
There are many benefits of learning with a live Quran tutor who is specialized in teaching Quran for kids as skilled teachers know how to keep the class enjoyable by applying different and practical learning Quran for kids tips.
Conclusion
All in all, we should all make teaching kids Quran a priority because we are responsible for guiding them to the straight path because today's children are tomorrow's leaders in our Muslim communities.
Riwaq Al Quran Institute offers you a special variety of online Quran courses that cover all levels and ages. Enroll in the Quran Course for Kids and have full control of your study plan as well as the density of Quran classes you take every week!