When Will Umrah Visa Open After Hajj 2021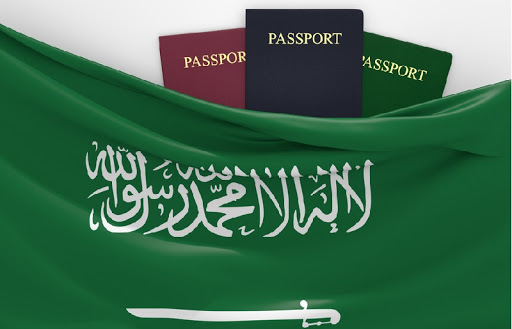 The pandemic has been an unpredictable time and we have observed what we never thought of. One such incident occurred in March 2020 when prayers and presence of people inside and outside Masjid al-Haram and Masjid e Nabwi was prohibited. People were not allowed to visit both of the sacred places and for the first time, worshippers were asked to stay at home and Umrah was not allowed.
Now life is eventually coming back to normal and Muslims around the world are curious for when will umrah visa open after hajj 2021 and when will they be able to visit the holy place? The Saudi government is allowing visitors to the holy mosques with proper guidelines. Have a look at the detailed information about Umrah in pandemic to know, are Umrah visas Open 2021? And you can learn all what you need to know about how to perform Umrah in a few one-on-one classes of Fiqh of Worship course.
When will Umrah Visa Open after Hajj 2021?
Flights to Mecca and Medina have resumed and now pilgrims are allowed to enter the holy mosques. The announcement regarding the commencement of Umrah was made in the first week of April stating that people immunised against the virus will be allowed to perform Umrah under observation of strict protocols. Starting from the umrah visa opening date 2021, many visitors have come to perform Umrah, taking care of the Covid-19 protocols. However, the number of pilgrims of Hajj is restricted to only 60,000 people living inside the kingdom.
Saudi government does not plan to pause Umrah after Hajj and people from various countries will be allowed to come to Saudia for performing Umrah. The government does not assure that people from all countries can be granted access to its airports, hence, you should check-in with your local authorities before any planning.
New Umrah Visa Rules 2021
With changes in traveling policies globally, Saudia Arabia has also devised some new policies for those traveling for Umrah. The lift on the traveling ban is expected to attract a large number of visitors, which the Saudi government is not looking forward to. To reduce the number of people coming to Mecca and Medina for religious purposes, they have stated a few rules and regulations for all the pilgrims. You can check the guidelines in detail here.
Here are a few questions that most travel agencies are encountering by people who wish to go to Saudia Arabia soon.
Can I apply for Umrah Visa Myself?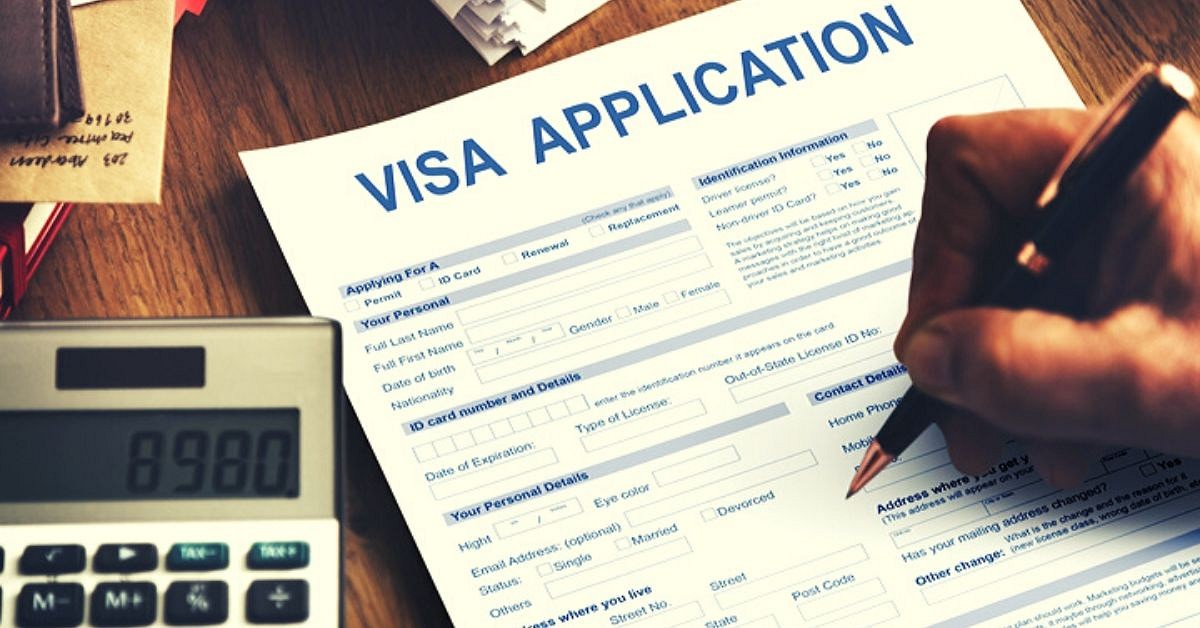 Applying for an Umrah has never been difficult and the government does its best to make things easy for the visitors. However, the pandemic has had the government revise some policies and make changes accordingly. One of those modifications involves the Umrah application.
In the past, anyone could apply for Umrah, for as long as they wish and travel by themselves. Now, from the umrah visa opening date 2021 after hajj, all visitors have to connect to an agent. Pilgrims are not allowed to travel by themselves and they must travel with an agent.
You Need an Agent to Perform Umrah in 2021
Though the initial thought is "when will umrah visa open after hajj 2021?", the next question arises about the new umrah visa rules 2021. Let's have a look at why you need an agent according to the new umrah rules 2021.
Only Vaccinated Pilgrims can Visit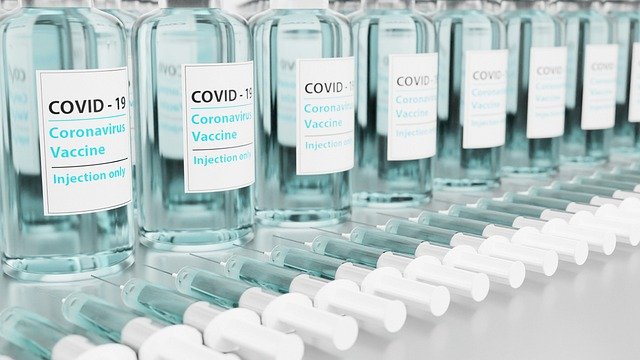 Only those visa applicants who are vaccinated and have a fit-to-fly certificate are granted a visa. A fit-to-fly certificate is simply a PCR report showing that you are Corona-free and do not carry the virus. The test should be taken 72 hours before arriving in Saudi Arabia. Another test is to be taken 48 hours after reaching Saudia. The agent can help you with the second PCR without you having to worry about the process. Check all details, regarding Covid-19 according to your country from here.
Quarantine is a Must before Commencing Umrah
Taking an Umrah package with an agent in 2021 includes a 3-day quarantine in your hotel before commencing Umrah. The agents are supposed to arrange the quarantine period in the hotel and provide transportation. No more than 25 people should travel in a coach at one time.
Visit Permits for Visting the Holy Mosques
Masjid al-Haram and Masjid e Nabwi have always been open for pilgrims around the world. No one knew that you would have to take permission to visit the holy mosques, but now you cannot visit them without having a permit. Anyone who seems to roam in the premises of the mosque without a permit will be fined Sr1,000.
Is Umrah Open for Foreigners Now?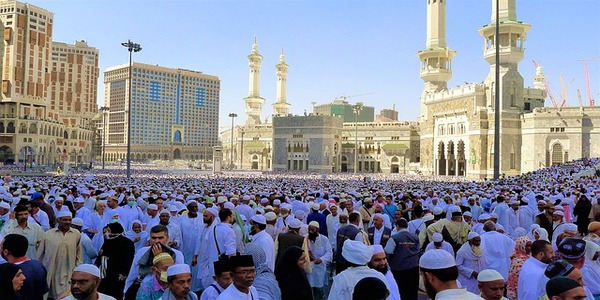 Another question that arises in the mind of visitors is if people from different countries are allowed to enter Saudi Arabia. If you're wondering, " is umrah open now 2021?", there are some countries that are yet not welcome to visit the country for Umrah since the pandemic. People from many countries are permitted to visit Saudia for Umrah, but some are still banned because, including Brazil and Egypt. Check banned countries here.
How long can I Stay in Saudi Arabia?
You can only stay for up to 10 days in Saudia following your visa arrival after the umrah visa opening date 2021. These 10 days also include your 3-day quarantine period in the country. That is, if you are granted a visa for Umrah.
Is there any Age Limit for Umrah?
In the light of strategies designed to save the visitors from transmitting the virus or getting sick, visitors of ages between 18 and 50 are allowed for Umrah and Hajj.
Is Umrah Open from USA 2021?
Saudia is open for Umrah visitors from numerous countries since April 2021. However, the pilgrims have to follow the guidelines to be able to receive the visa and perform Umrah.
The Umrah 2021 from USA requirements include:
Attaching a residence permit.
All pilgrims have to abide by the visa allocated to them and avoid staying over the given period.
You must visit a care center to show the proof of vaccination at least 6 hours before leaving for Umrah.
Wear the band provided by the Saudi officials to verify their data. For all details, click here.
Conclusion
The doors to Masjid al-Haram and Masjid e Nabwi have been opened for the pilgrims, yet immense care must be taken. Prior to filling an application, you must remember that worshippers living outside the kingdom can only go for Umrah, and not Hajj. People older than 50 years of age should not opt for Umrah or Hajj in the current circumstances and you must be vaccinated if you wish to travel to Saudi Arabia.