Hajj 2021 Guidelines From USA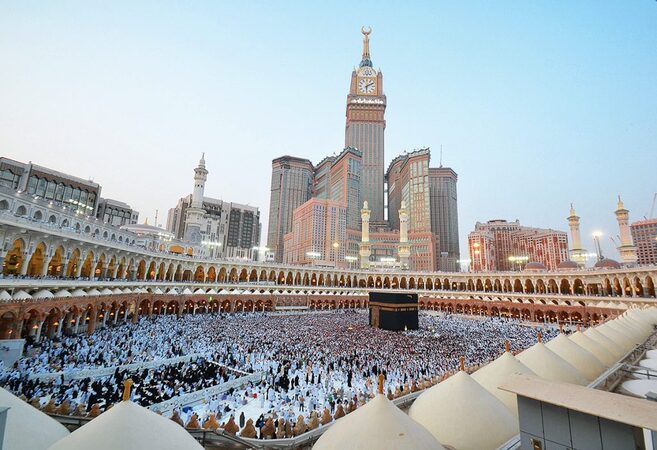 On 12th June 2021, the Saudi government announced Hajj visas for 60,000 pilgrims. The news brought a breeze of relief for those willing to perform Hajj this year. Muslims around the world were quite concerned and awaiting the regulations regarding Hajj 2021, fearing that it might get canceled. Last year, due to the Pandemic, only 10,000 people were allowed to perform Hajj. The number of pilgrims this year also would just be a fraction of the yearly Hujjaj only, yet everyone is relieved to see the gates of Haram open for Hujjaj. The government of Saudi Arabia has announced the Hajj regulations, including hajj 2021 guidelines from USA.
Who can Perform Hajj this Year?
Many Muslims from countries around the globe have been waiting for visa applications as Hajj is around the corner and people have been waiting to know what are the requirements for Hajj? As this year, only those will be eligible to perform Hajj who live inside the kingdom. Following the announcement of the Hajj application opening, over 450,000 people applied in the first 24 hours. 60% out of the applicants are men while 40% are women.
People rushed to get themselves registered, but it has been announced that no priority will be given to those who fill the form early. All applicants must remember that the Saudi government has already informed that only those visitors will be allowed to visit Masjid Al Haram and Masjid e Nabwi who are vaccinated. Don't be depressed, if you want to visit Mecca and Medina this year and you are outside Saudi Arabia you can check when will Umrah visa open after Hajj 2021?
What are the Requirements for Hajj?
Hajj 2021 is different from the past as strict hygiene guidelines have to be followed in light of Covid-19. Not only the number of Hujjaj is reduced this time, but other numerous measures have been taken to ensure the safety of all the pilgrims. If you are willing to be a part of Hajj 2021 and looking for Hajj 2021 guidelines from USA, here's a quick, brief look.
Vaccination against Covid-19 has to be taken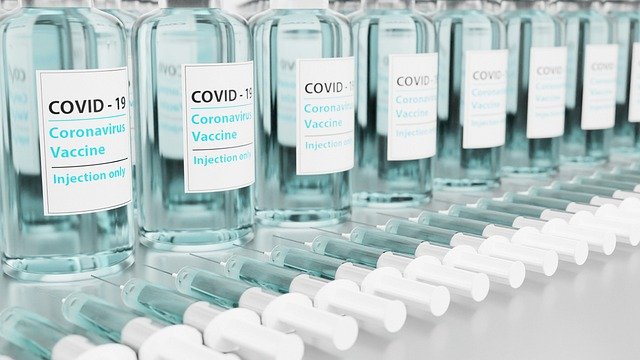 No resident of Saudi Arabia is allowed to perform Hajj without being vaccinated. You have to get vaccinated and evaluated by competent authorities before you can be cleared to be a part of Hajj 2021. Due to a restriction in the number of pilgrims, everyone can't get approval.
Book a package within 3 hours of registration
If you want to secure your registration, you have to book a package within 3 hours of registration. This is done in order to make sure that you are complying with all the regulations made regarding Hajj 2021. Like many other differences this time, Hujjaj will have to get an agent who can help with all the steps of the process from identity cards to safe travel and everything else ordered by the government.
There will not be children
Everyone is aware that children have weaker immune systems and are more susceptible to be infected with virus or bacteria. To save children from any possible ailment, Saudi Arabia has established a no-children policy for Hajj this year. Children will not be vaccinated and hence, not allowed to enter Masjid Al Haram and Masjid e Nabwi. The holy sites will only be accessible to those above 18 years of age.
Women can travel alone
The world observed a revolutionary decision when the government of Saudi Arabia announced that women do not need a Mahram (husband or any other relative to whom she is prohibited to marry for non-religious reasons), and can perform Hajj within a group of trusted women. It came as a blessing for many women who could not perform Hajj due to this reason. This year, women can travel to Makkah and perform Hajj with a group of trusted women if they don't have a Mahram.
Priority to first-time pilgrims
Another statement issued by the government stated that they will prioritize those who apply for the first time or those who did not perform Hajj within the last five years.
How can I Apply for Hajj 2021?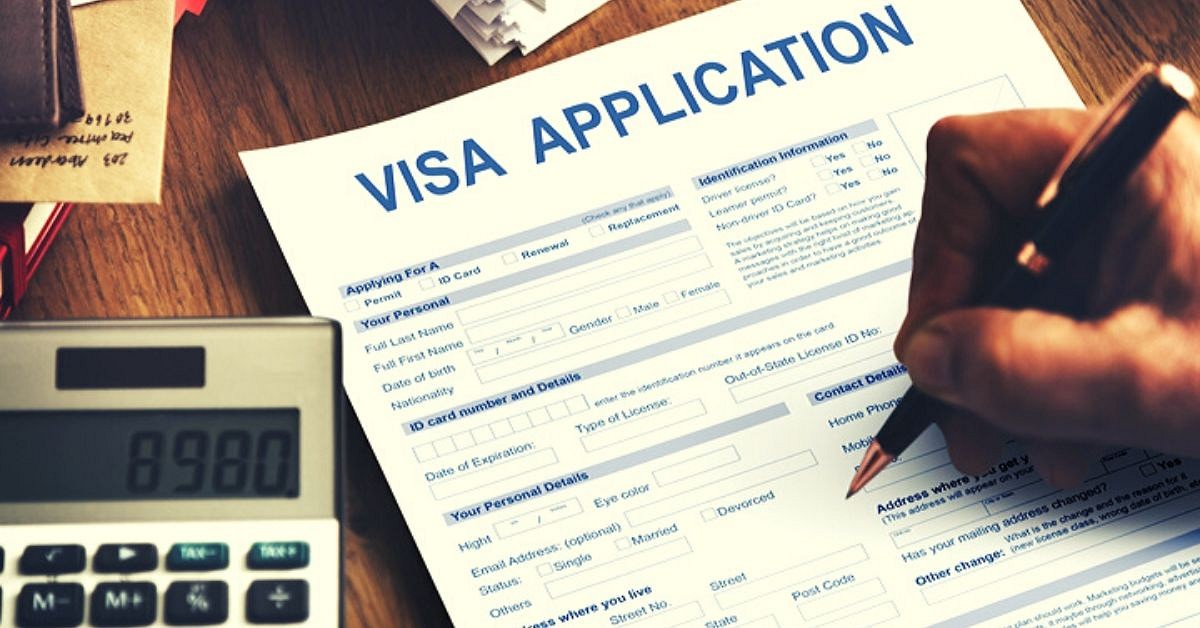 The Saudi government tries to make it convenient for everyone who wants to apply for Hajj. Therefore, Hajj application forms are available at your nearest Saudi Consulate. You can take the application form, fill it and submit it with all required documents. The process is not much tiring, but opting for an agent with saving you from the smallest hassle. The agents usually take care of the whole procedures from the application form to the confirmation. When you go to the Consulate to get the Hajj application form, ask them for a suitable agent to help you with the process. You can also get an estimate of hajj cost from usa 2021.
Hajj 2021 Guidelines from USA
After knowing the answer to "How can I apply for Hajj 2021?", the next question arises about the Hajj 2021 from USA requirements. The Saudi Consulate has published detailed information about Hajj and Umrah Visa requirements for pilgrims around the world. Apart from the special instructions this year, other requirements include the following:
– All the applicants must have a valid passport that does not expire in the next six months at least. It should be valid to enter Saudi Arabia and must have two blank pages adjacent to each other.
– The application form should either be printed or filled in with black ink. It has to be signed and stamped by an authorized travel agent.
– One passport size picture is required to accompany the visa application. The picture must
Have a white background
Be passport size
Have the applicant facing the camera. No side-angle photographs are accepted by the Consulate. However, remember that some travel agents might ask for two pictures, one to go with the form and one for the group card.
The application must include the traveler's complete data with information about his/her spouse, children, or any other relative they are traveling with.
Copies of birth certificates of children and the marriage certificate should also be attached.
Traveling to Saudi Arabia for Hajj requires booking a non-refundable round trip along with complete accommodation reservations throughout the period.
All the applicants (adults and children of more than 15 years of age) should have vaccination certificates for meningitis and ACYW135. Children are supposed to be vaccinated for meningitis and polio.
The vaccination should not have been performed in less than 10 days before applying for the visa, and the certificate should not be older than 3 years.
How much does it Cost to Go to Hajj from USA 2021?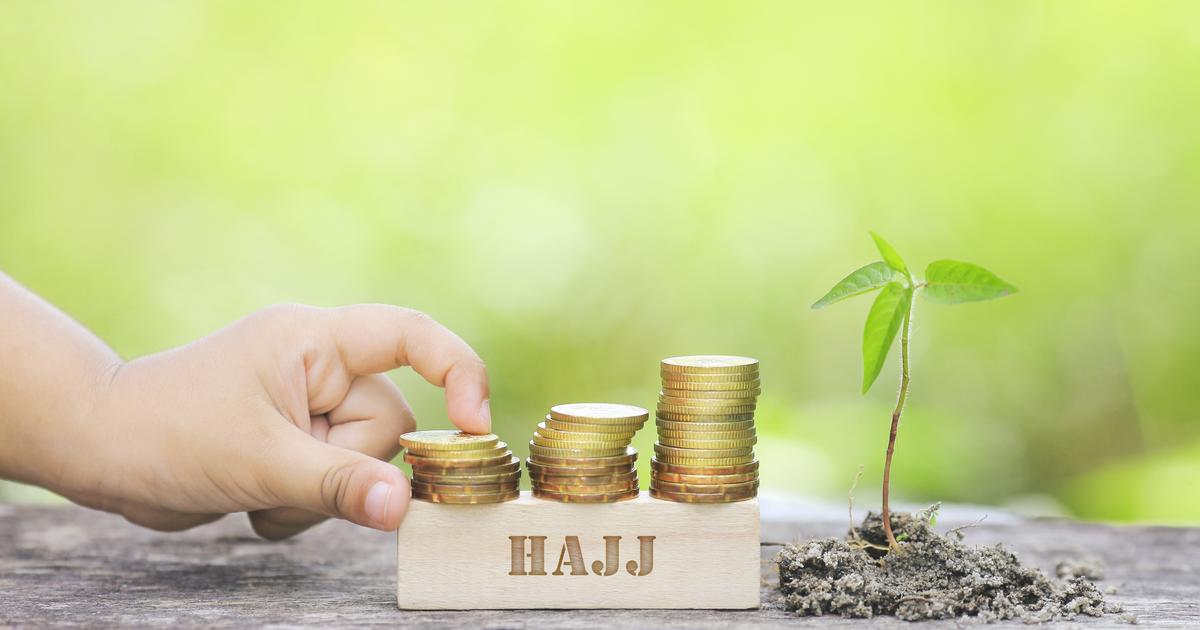 The applicants have to submit a fee with the Visa application form. Hajj and Umrah visa is free-of-cost but this fee includes other expenses like guides, transportation, tent accommodation in Mina, Arafat and Zam Zam water agents. Two checks should be submitted along with the application for these costs. You can get an estimate of the current cost from the Consulate.
Two checks have to be submitted to the Unified Agents Office for the travel and accommodation. They must contain the name and the passport number of the pilgrim along with the issuance date. The fee has to go with each individual application. Adults have to pay the full amount, while children between the age of 7 and 15 have to pay half the fee. Children under 7 years of age are exempted from the fee. Applicants can pay the total amount in one check instead of two.
Note: Remember that the hajj cost from USA 2021 and hajj 2021 guidelines from USA are estimated according to past years', but people living in other countries than Saudi Arabia are banned from Hajj this year.
If you have relatives, friends or acquaintances performing Hajj this year and want to know how to wish them happy Hajj in Arabic and English, you can check Hajj mubarak wishes 2021-SMSes, greetings & quotes.