5 Helpful Tips to Learn Arabic Language for Beginners in English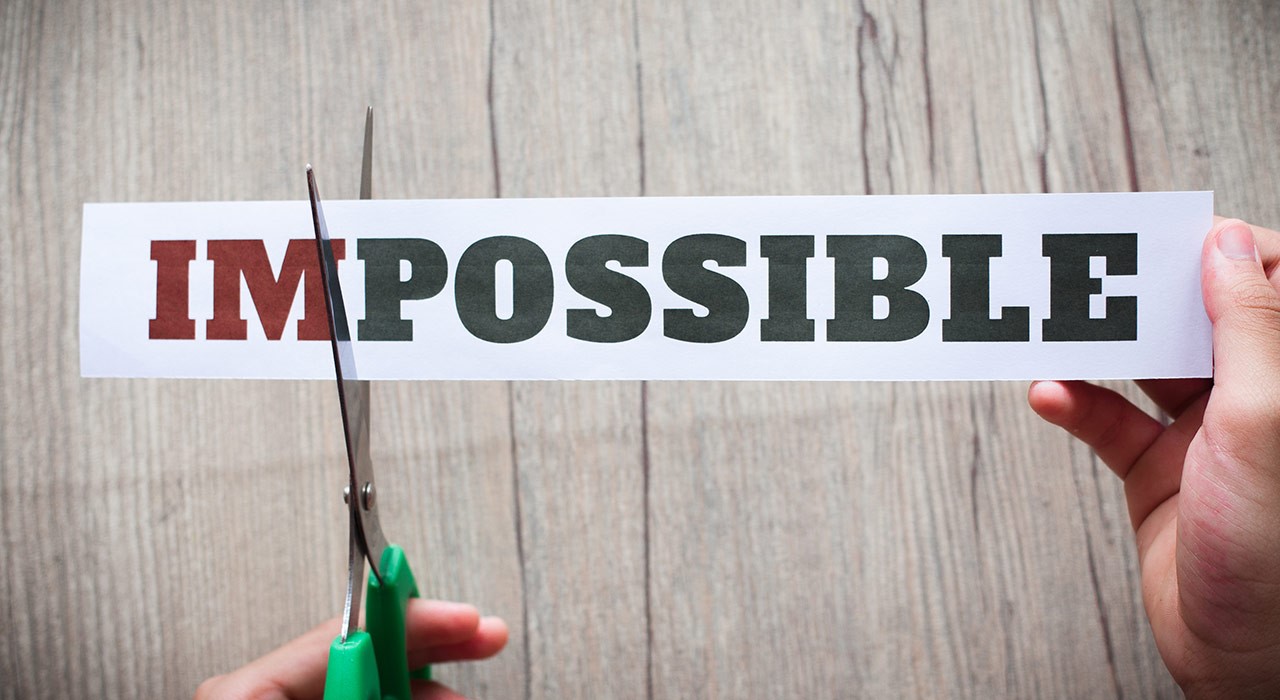 It is out of the discussion that mastering a new language can open numerous doors for you as it gives you the chance to communicate with different people having different cultures and traditions all around the world.
As considered to be the fifth most spoken language with more than 400 million people speaking it, the Arabic language becomes one of the most in-demand languages one can learn. In addition, it is perceived as a sacred language for it is the language of the Noble Quran. Hence, learn how to read and write Arabic should be a top priority for every Muslim as it is part and parcel of our religion and all the Islamic heritage is written in it.
What is the best way to learn Arabic for Beginners?
When it comes to the most effective way of learning Arabic, thousands of people prefer to learn Arabic online in favor of the traditional way of learning. But people always ask about the best way to learn Arabic online. In this blog, we will mention the top five helpful tips for learning Arabic for beginners online.
5 Useful Tips that will help you when Learning Arabic for Beginners Online
Learning Arabic online from scratch may sound a bit difficult and challenging but it is certainly a rewarding endeavor.
1- Start with the basics.
One of the golden pieces of advice when learning Arabic online or even any other language is to start with the most frequently used words and make as many sentences as you can with them. That is simply because mastering any language requires much repetition and our minds tend to put more priority on the things that are connected to each other.
2- Never stop learning.
It is said that practice makes perfect! Day by day you will gain confidence in yourself and that is a really good way to catapult your progress forward especially when it comes to Arabic for beginners. Success is no accident and commitment is what really matters in the learning process.
3- Set aside a specific time to study Arabic online.
One of the advantages of learning Arabic online is that the learner can choose his preferred schedule. Try to stay in the flow and carve out specific time every day just for learning new vocabulary and grammar rules. A lot of people can start Arabic lessons online and begin the adventure of learning Arabic online but just the consistent can see through it as there can be no mastery without the dedication and exerting continuing efforts.
4- Download a soft-copy dictionary.
Another useful tip for learning Arabic for beginners is the use of a good Arabic dictionary. Dictionaries are one of the most useful and indispensable tools in learning any language. They make the Arabic language for beginners much easier than you can even imagine as it gives you the ability to look up for any ambiguous word and its different meanings.
5- Learn with an expert native Arabic teacher.
One easy way to learn Arabic and get to your goal faster is to look for a competent native Arabic teacher who is well aware of Arabic grammar and rules. This can make the entire process easier and more enjoyable. It also saves you a lot of time!
Riwaq Al Quran Institute is the best website to learn Arabic with highly qualified online Arabic teachers that can help you reach your goal and show you the best way to learn Arabic online.
Contact us now and choose from our special online Arabic courses listed below:
Ready to sail through studying Arabic online?