7 Expert Tips on How to Learn Noorani Qaida for Beginners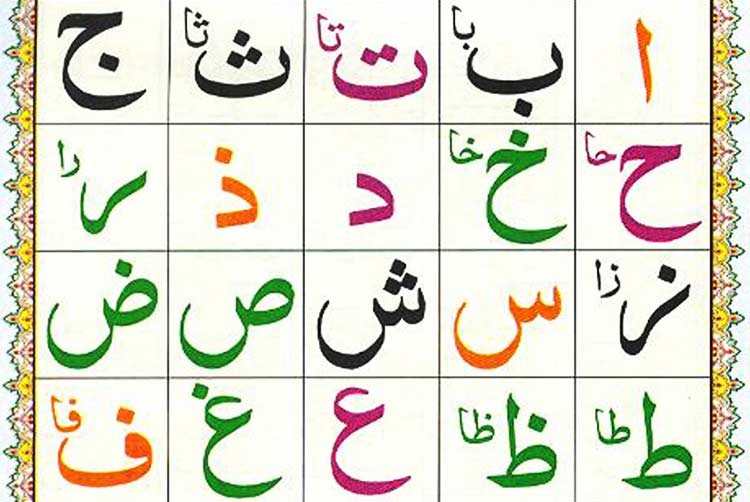 Noorani Qaida is one of the best and most effective curriculums used to learn Quran for kids as well as adults. It is perfect for beginners who want to learn Quranic Arabic and the sounds of each letter in a proper way to learn Noorani Qaida online.
There are more than one curriculum used in this regard such as Noorul-Bayan and Rehmani qaida for tajweed beginners. As for the Noorani Qaida, it teaches you how to read Quran correctly for it contains nearly all the pronunciation rules needed when studying the recitation of the Holy Quran.
In addition to that, you do not need to have any previous knowledge in reading Quran learning to study it because it starts with the Arabic alphabet for beginners and the connected forms of letters in different positions using colors and other interactive teaching methods. If you want some practical tips on how to learn Noorani Qaida , here is a list of (7) fruitful ones:
How to teach Noorani Qaida
1- Give due effort and time to the fundamentals of Noorani Qaida book.
Some people feel so motivated when they start to learn Noorani Qaida and have a desire to achieve much, so they just do not give the fundamentals due time and concentration and that is a fatal mistake. The truth is, your level in Arabic and Quran recitation rules will never improve properly if you do so because you need to master the basics first.
2- Revise! Revise! Revise!
No one can deny the indispensable importance of regular revision. When you allocate sufficient time for revising what you learn of Arabic Noorani Qaida, you allow yourself to understand it better and recollect information in an easy and effective way. Day by day, you will learn to read and write Arabic and you will totally master all the Quran recitation rules that you once thought that they were impossible to learn.
3- Search for a qualified Quran teacher to learn Noorani Qaida .
One of the valuable pieces of advice that can save you a lot of time is to seek the help of a native Quran teacher who is fully aware of the methods of Qaida teaching to beginners. Why some are googling "Quran teacher near me" when one can find the best Quran tutors on the internet and learn Noorani Qaida in the comfort of his/her home? It can save you a lot of time and will teach you how to learn Quran easily.
4- Always remind yourself of the reward from Allah.
The Arabic language is perceived as a sacred language as our Honorable Quran and the entire Islamic heritage are written in it. Whenever you feel like giving up, remind yourself that Arabic is considered the symbol of Islam, and learning Quran recitation the way it was revealed to prophet Muhammad PBUH is, undoubtedly, a virtue. The Prophet PBUH said: The best among you (Muslims) are those who learn the Qur'an and teach it. (Sahih Al-Bukhari)
5- Enroll in a proper Quranic Arabic course.
Another fruitful and effective tip is to search for proper Quran online classes to learn Noorani Qaida . This can be an easy way to learn to read Quran with no pronunciation mistakes because you will have a qualified Quran tutor who will teach you the correct sound of letters all through the journey of teaching Quran and who will train you to read Quran faster in an easy and interactive way.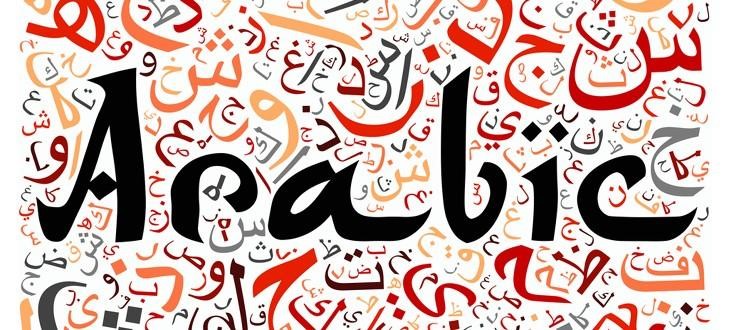 6- Carve out specific time every day.
If you really want to follow along and retain what you learn, try your best to set aside a specific time every day just to learn Noorani Qaida. This tip is of great importance and you will notice a huge improvement over time. Always remember: there can be no mastery without exerting consistent efforts.
7- Never give up!
It is said that there is no failure except in no longer trying. Sometimes it seems there is no hope at all and reading Quran learning is quite impossible but it definitely is not that hard. Always keep the goal of how to learn Quranic Arabic in front of you and never give up. Day by day, it will get easier and easier until the Quran recitation with Tajweed becomes a piece of cake.
How to learn Noorani Qaida for Beginners
Here is our step-by-step guide to help you learn Noorani Qaida online
1. Learn the Pronunciation
The first and the most important step of learning Noorani Qaida is learning the pronunciation of words.
If you are taking help from a teacher, your teacher will repeat the words constantly for you to understand the rhythm. You would have to repeat the words after your teacher to master your pronunciation and once you are done with it, you are ready to move towards the next step.
2. Mix letters together
Once you have learnt how to pronounce words correctly, you will move forward with the compound syllables. In this step, your teacher will teach you how to mix letters together to form a word with a meaning, and then pronounce it.
3. Learn vowels
The next step is to learn the vowels of the Arabic language. If you look at an Arabic text without vowels, it would seem like it's mostly consonants. If you are a non-native, you will have a hard time reading the lines in this case. The reason behind this is that most vowels in Arabic are transcribed as vowing signs and not as independent letters. For beginners vowing signs are necessary, in order to read Arabic text correctly because without these signs, most of the Arabic words are going to look the same to you.
Following these steps are going to help you a lot to learn Noorani Qaida effectively.
Conclusion
Now that we have reached the end of our blog on how to learn Noorani Qaida , we hope that all your concerns have been cleared. While we sign off, we would like to mention here again that learning Noorani Qaida is easy, if you have sheer determination and follow the guidelines. Having a good online tutur is going to help you immensely in this journey and if you are ready to read and learn Quran, Noorani Qaida is where you should start from.
Riwaq Al Quran Institute puts you on the road to an effective and interactive noorani qaida online learning as we offer a special variety of online Quran courses specially designed for kids and adults of different ages and levels.
Have a look at our distinctive online Quran learning courses and contact us now to help you choose what suits you best: