5 Very Useful Dictionaries that Help When Learning Arabic Online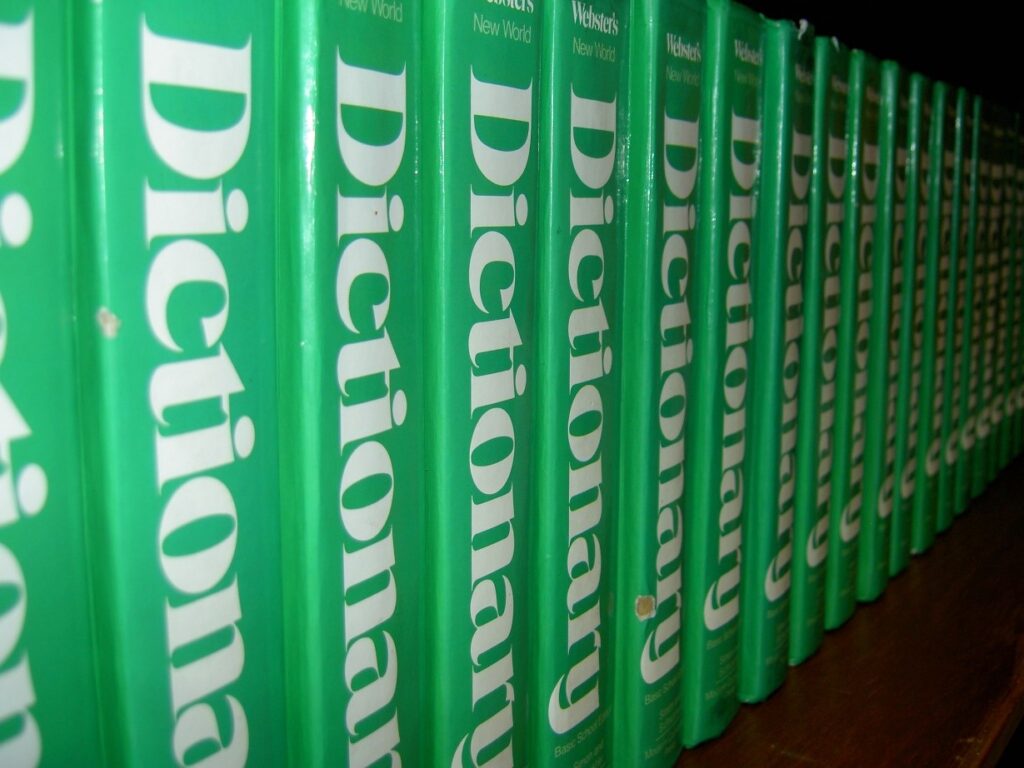 It goes without saying that using different tools when studying Arabic online, or any other new language, can make the entire process way easier. It also keeps you motivated because they are considered fun and engaging learning aids.
One of the best resources to learn Arabic are dictionaries as they are perceived as an effective way that shows you how to learn Arabic quickly and properly. However, as technology continues to advance, many language learners who want to learn Arabic language, especially those who seek Arabic distance learning, do not fully understand how they work and find them difficult to use.
This article will provide you Inshallah with all you need to know about the usage of dictionaries, the features of good ones, and the recommended English-Arabic dictionaries when learning Arabic language.
What to Use When Studying Arabic Language?
Dictionaries play a vital role all through the rewarding journey of the Arabic distance learning; they can help you with your Arabic grammar and spoken Arabic and using them properly is so beneficial on so many levels; they can provide you with the correct usage and spelling of words, phrasal verbs, collocations, word families and many grammar rules.
If you want an easy way to learn Arabic, dictionaries can help you a lot in this regard as using dictionaries makes you understand what you learn better. It also improves your communication skills in Arabic conversation and helps you precisely express what you say. Here are some useful online and offline resources that are perceived as one of the best resources to learn Arabic:
A- Offline Dictionaries:
1- The Dictionary of Modern Written Arabic by Hans Wehr.
This condensed dictionary is regarded as one of the best bilingual Arabic dictionaries used by English speakers for its huge amount of Arabic words with their English translation. You can easily have your paperback edition as Hans Wehr's dictionary is available on Amazon.com so as to learn to read and write Arabic easily. Moreover, it also suitable for Arabic for beginners because there are many YouTube tutorials on how to use it correctly.
The Arabic-English Lexicon by William Lane.
The most huge and comprehensive Arabic-English dictionary published in eight volumes consisting of Arabic words with the translation of their definitions cited in the classical Arabic lexicons as well as their usage in the classical and semi-modern Arabic language where you can find some of the verses of classical Arab poetry translated into English. This dictionary is perfect for advanced learners of the Arabic language as you can search for the meanings of words in Arabic or English. In addition to that, you can now find it as a desktop application which is great!
B- Online Dictionaries:
1- Oxford Arabic-English Dictionary
What makes it special is that it gives you many examples until words become totally familiar to you. Oxford dictionary is also available on Amzaon.com if you want to have your paperback edition when learning Arabic language.
2- Wiktionary
It is a multilingual dictionary and is perceived as a good learning aid and an easy way to learn Arabic because, in addition to definitions and examples, it may also contain pictures to better illustrate the meaning. You can easily download it on your phone as an app and enjoy learning Arabic online!
3- Reverso Context
Reverso context is not a literal dictionary but is regarded as one of the best resources to learn Arabic online as it gives you translations in context for many words and expressions with real-life examples. This one is also suitable for Arabic for beginners because these real-life examples make you fully understand the exact and different meanings of any word all through the journey of learning Arabic online.
Riwaq Al Quran Institute is the best place to learn Arabic online as we offer you a special variety of Arabic language courses online for all ages and levels, including Arabic beginners' courses as well as Quranic Arabic courses. Contact us now to help you pick the best online Arabic course that suits you most and have full control of your study plan and the number of the online Arabic classes you take every week: