8 Tactics to Make Teaching Arabic for Kids Way Easier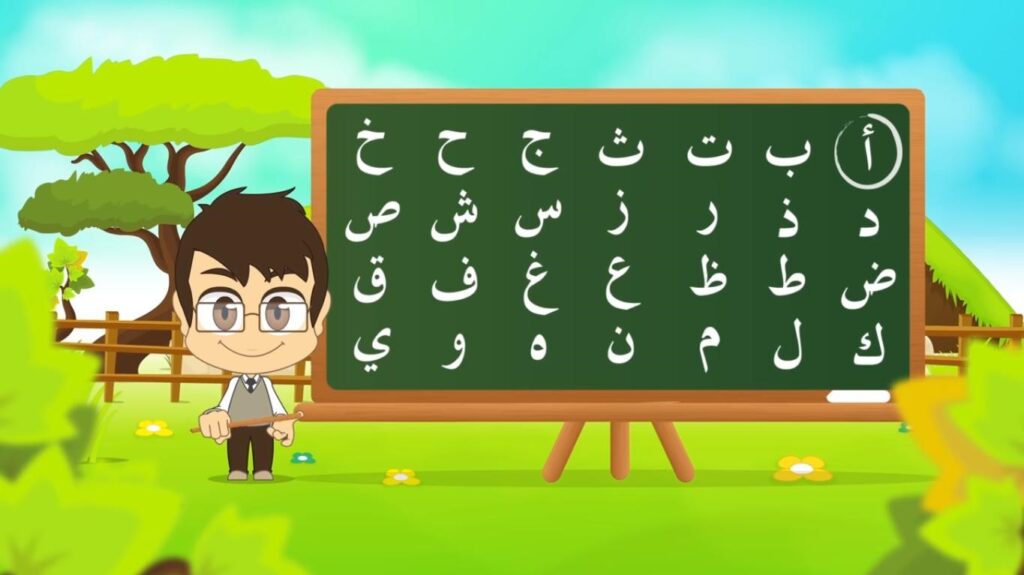 It is known that learning at an early age is of great importance as it is like engraving on a stone and it literally lays the foundation for all that is to come. That is why all of us should make it a priority and search for ways to make teaching Arabic for kids way easier because Arabic is considered a sacred language in which our Holy Quran and all the Islamic heritage are written.
How to Teach Kids Arabic and Make Teaching Arabic for Kids Way Easier
The main problem that faces the majority of parents is how to start teaching Arabic to a child but fortunately, there are many useful and practical tips that can make the journey much easier. Here are 8 tips that can make teaching Arabic for kids way easier:
1- Link Arabic to the Holy Quran
As our Honorable Quran is written in Arabic, it is a good chance to link between them. You can easily achieve that by playing Quran softly in the background while you get on your daily routine. That is super useful and effective on so many levels; it makes the Arabic language familiar to them and it also keeps your children's hearts attached to the words of Allah SWT.
Check this out for some fruitful tactics to make Quran for kids easy and enjoyable.
2- Have Patience!
No doubt that everything seems to be difficult or even impossible at the beginning, including knowing the best ways on how to learn Arabic for children but the truth is teaching Arabic for beginners is totally achievable and quite fun even. You just need to persist and believe that it is worth it.
It is also recommended to keep reminding yourself of how crucial it is for your children to acquire the language in order not to feel disappointed. Here are 6 reasons why to learn Arabic to make teaching Arabic for kids way easier.
3- Excite Them with Stories in Arabic
One easy way to learn Arabic for kids is through telling them interesting stories. Storytelling plays a vital role in teaching and is perceived as the oldest form used throughout history as it keeps children engaged in learning. It also promotes the development of your child's skills and language. You can find many bedtime Arabic stories for kids that are really interesting and enjoyable.
4- Make It Fun
Children's minds tend to pay more attention when the things they learn are fun and engaging. Serious teaching and classes are boring and of no benefit, do your best to turn the process into a game. Day by day, you will notice how much the level of your children in Arabic improves.
Thankfully, there are many offline and online Arabic lessons for kids that adopt unique ways of learning Arabic language skills starting from the Arabic alphabet. For example, you can do so by using flashcards, letters games… etc.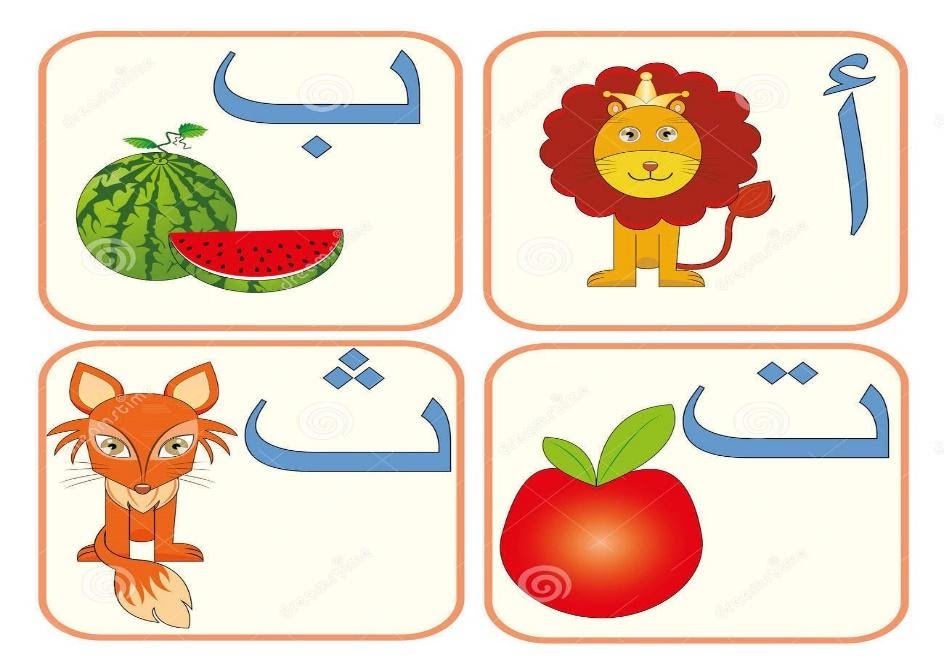 5- Start with the Basics of Arabic
A lot of parents just feel so confused because they have no idea how to learn Arabic for kids. One of the most fruitful pieces of advice is to start with the basics such as the alphabet and some most commonly used phrases that cover our daily routine. Starting with the basics strengthens the foundation and can catapult the progress of your children forward.
6- Do It Again… and Again!
It is said that practice makes perfect. Repetition is considered one of the most fruitful key learning aids and is crucial in teaching the Arabic language to kids. All children need repetition in order to master any new skill as it stimulates their brains to learn and develops self-confidence.
7- Dedication Is Key!
Another practical tip that can make a massive difference is to carve out some time every day for learning how to teach kids Arabic and apply what you learn with them. Just try to put the new vocabulary in simple sentences and phrases so as to make your children able to use them spontaneously in their daily routine.
8- Register for an Online Arabic Course for Kids
Having a native and skilled Arabic teacher for kids can be one of the most effective ways by which you can make your child speak Arabic fluently with no pronunciation mistakes. It can also save you a lot of time all through the journey and you will see your kids learning Arabic in a proficient way.
Is Arabic Easy to Learn?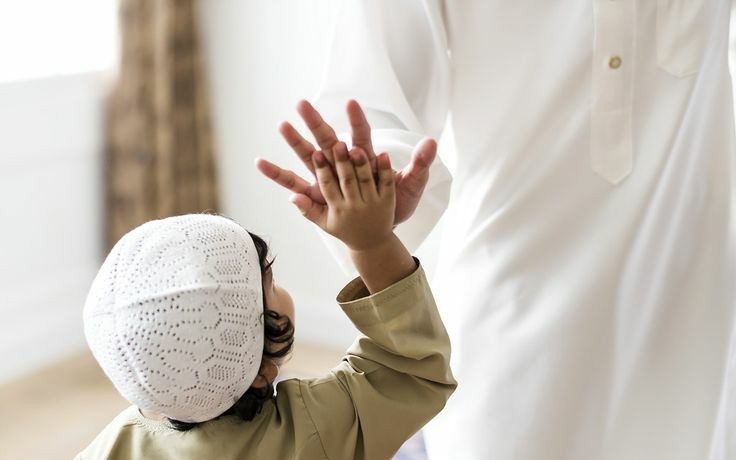 Want to learn Arabic online for kids and do not know how to teach Arabic for beginners? A team of highly qualified tutors at Riwaq Al Quran Institute is more than ready to help in learning online Arabic for kids.
We offer you the best Arabic course that is specially designed to suit all ages and levels. We also send monthly reports to the parents so as to keep track of their children's progress.
Buckle down and choose one of our special online Arabic courses that are listed below: