8 Best Online Tools for Learning Arabic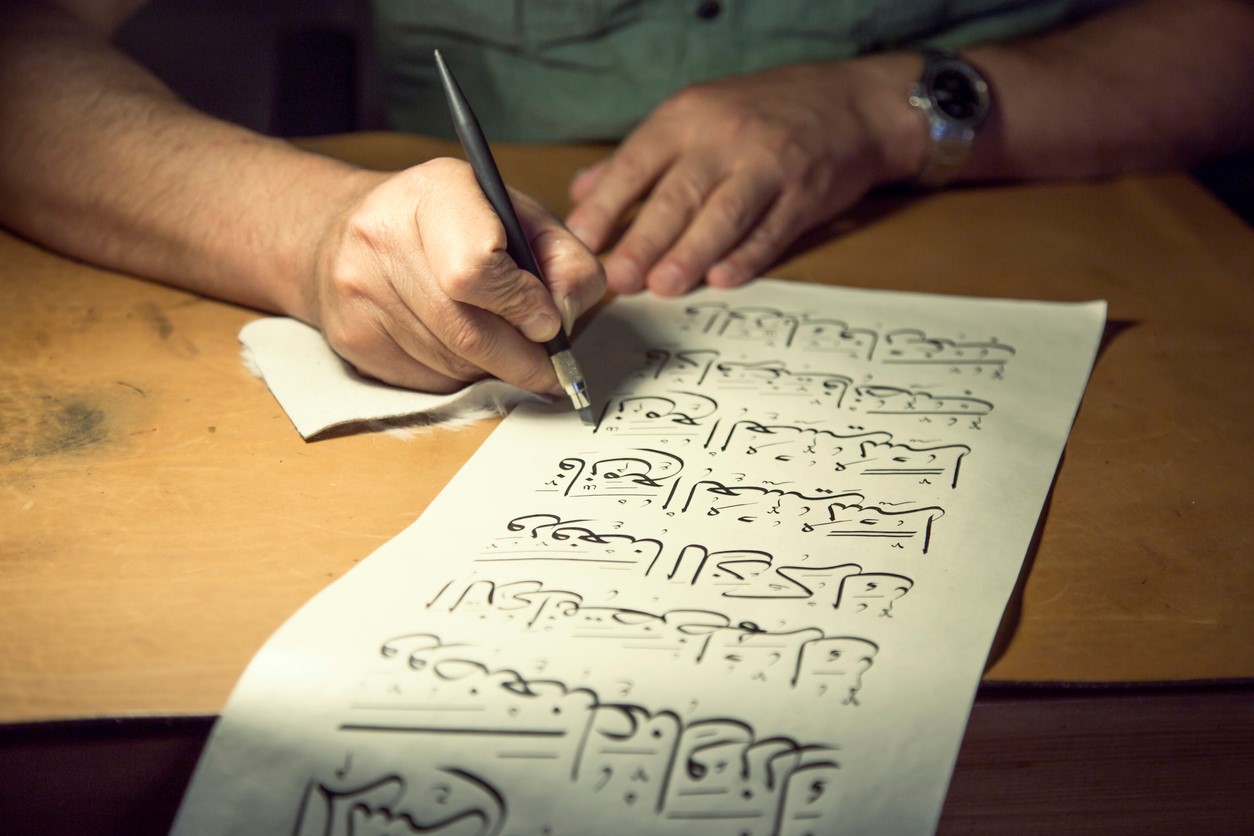 Textbooks are not the only way to follow in order to learn a new language. When it comes to the best online tools for learning Arabic online, there are many other compelling ways that can be much more interesting and are just as effective as the ordinary ones.
No doubt that one of the fastest ways to learn Arabic is to have innovative tools and resources as they can make the entire process much easier and enjoyable. It also saves you a lot of time and boosts your productivity through the journey of studying Arabic online.
Here is a selection of 8 best Arabic learning tools within your reach
1- One-to-one online Arabic classes.
The internet has turned the world into a small village and you can now learn Arabic online in the comfort of your own home by enrolling in one-to-one online Arabic classes that can improve your Arabic skills way faster than studying in a group. It is also perceived as one of the best Arabic learning tools to speak Arabic as you will have a native Arabic teacher that gives you direct feedback and shows you the correct pronunciation of every single word you say.
2- Watching historical Arabic series.
Some language learners improve their Arabic fluency just from historical series and TV shows that have modern standard Arabic dialect. Such shows and series play a tremendously vital role in the journey of studying Arabic online as they are quite enjoyable, so you will never procrastinate watching them. In addition to that, historical series are so informative and can enrich you with different cultural and religious aspects in the Arab world.
3- Arabic learning websites and applications.
There are many websites and applications that cover different topics and categories and are dedicated to teaching Arabic online. Just try to do your utmost and carve out specific time regularly for such websites as they can boost your Arabic learning up. All it takes is to google "best site to learn Arabic" and you will find numerous results.
4- Online Arabic newspapers.
Another essential part of learning Arabic online is to regularly check Arabic newspapers. You can pick the categories you are interested in and choose what to get informed with. Day by day, you will notice a huge improvement even in your spoken Arabic level.
5- Bedtime Arabic stories for beginners.
Storytelling plays a tremendously magnificent role in learning Arabic online and is regarded as one of the oldest methods used throughout history. Stories help you maintain what you learn and keep you engaged in studying as they are enjoyable and exciting. Thankfully, you can find on the internet many Arabic stories for beginners as well as Arabic stories for kids at literally no cost.
6- Audiobooks.
Other Arabic language learning resources are audiobooks. Along with reading, listening to audiobooks on a regular basis has many mental benefits. It can immerse you in another magnificent world, increase your Arabic reading speed, improve time management and expand your vocabulary treasure in addition to your Arabic grammar knowledge.
7- Having a pocket dictionary with you.
One of the Best Resources To Learn Arabic online, or any other language, is to keep a pocket dictionary with you wherever you are. Dictionaries are useful on so many levels; they help you express clear ideas and show you how to correctly use any word in sentence examples. They also enrich you with the proper spelling of words as well as their usage.
8- Practicing in front of a mirror!
Mirrors are not just household items; they can also be used as useful learning aids and help you better improve your Arabic. Practicing basic Arabic conversation in front of a mirror can help you build confidence and get more comfortable while speaking to other people in public. Another excellent tip by which you can learn how to speak Arabic fast is to record yourself and write down the things you want to change in order to achieve fluency.
We, at Riwaq Al Quran Institute, offer you a special variety of online Arabic classes that are specially designed to cover different ages and levels. You can also create your own schedule as well as the intensity of your study plan!
Contact us now to help you pick what suits you most of our online Arabic courses: