5 Reasons Why Online Quran Learning Is More Effective for Kids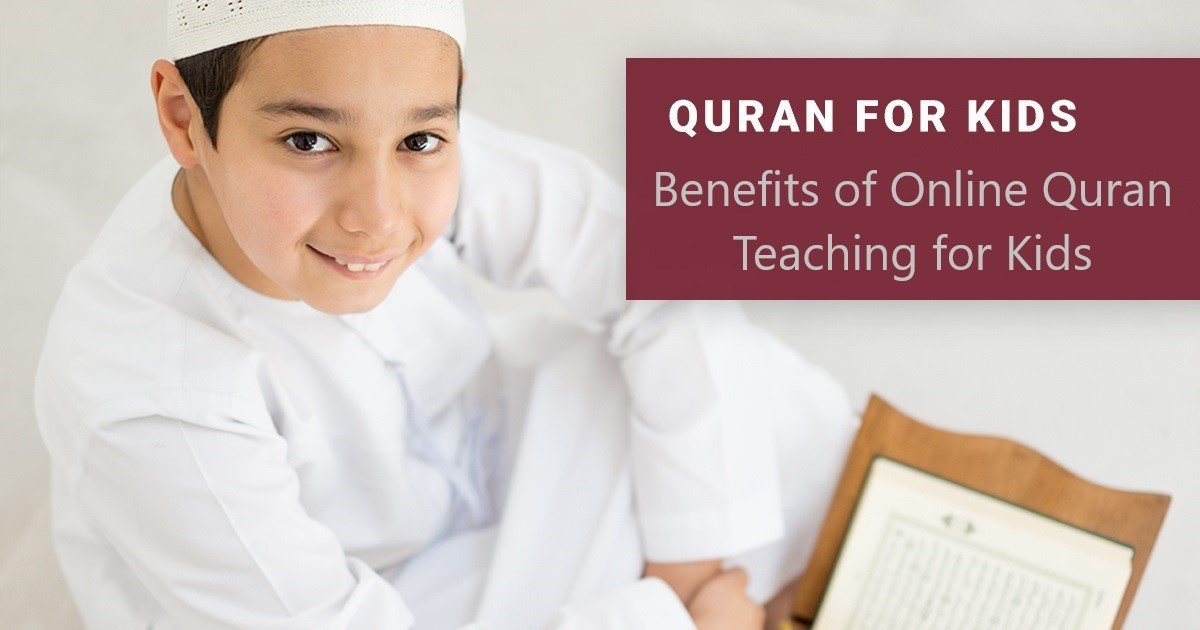 Teaching kids online Quran learning has now become a popular and convenient choice all over the world. And since learning at an early age is like engraving on a stone, we should all make it a top priority to teach our kids the book of Allah SWT and instill the love of it in their little hearts.
Before mentioning the numerous benefits of online Quran learning for kids, let's first know the importance of interactive Quran learning and the best way to learn Quran online.
The Importance of Online

Quran

Teaching for Kids:
Prophet Mohammed (may Allah's Peace and Blessings be upon him) has asserted for many times the importance of learning and teaching Quran in a number of Hadiths. For instance, 'Uthman bin 'Affan (May Allah be pleased with him) reported: The Messenger of Allah (blessings and peace of Allah be upon him) said, "The best amongst you is the one who learns the Quran and teaches it. (Al-Bukhari)
It is also necessary to know that it is not only a matter of recitation but what really matters is beholding its morals and following its teachings. A true Muslim is the one who applies everything he/she learns from the Quran as it contains many didactic lessons for all of us to learn and apply. When this happens, you get to have the whole possible benefits on both personal and societal levels.
Benefits of Online Quran Learning for kids:
Nowadays, online Quran learning has become greatly widespread as many people resorted to it due to its enormous benefits. When it comes to the Holy Quran, we should realize the importance of online Quran learning for kids and the benefits it brings for them and for their parents.
In the past, kids had to physically join a Kuttab (a traditional institute for teaching the Quran) or even go to the Masjid to be able to learn Quran. This traditional way may be tiring for some parents and kids. But when the new method of teaching Quran online for kids emerged, it brought many benefits and facilitated the Quran learning process so much. Here are some of its benefits:
Flexibility of Setting a Suitable Fixed Time:
In the old traditional way of teaching Quran for kids, it was difficult to set a fixed time for the class that suits parents with busy schedules. On the other hand, online Quran teaching is flexible enough to set the day and the time that works best for you and your children to learn Holy Quran online. This flexibility of time bridges the gaps between the countries of the entire world with different time zones.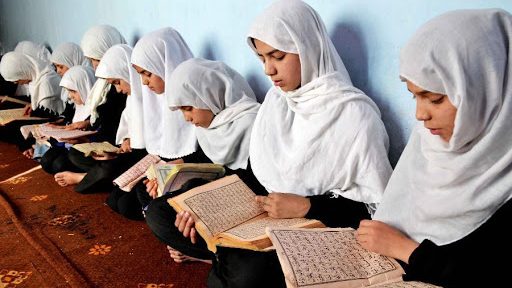 Full Attention and Concentration During the Live Quran Classes:
It is known that using different tactics to make Quran for kids enjoyable plays a vital role throughout the learning process. In the traditional way of learning the Quran, children join groups and in some places, these groups are so crowded that every child does not receive enough attention or care.
On the other hand, online Quran learning provides the child with a great opportunity to have full attention without any disturbance or distraction. This facilitates the processes of teaching and learning so much and creates a great chance for teachers to correct the mistakes of their students while reciting.
Having Excellent and Skilful Quran Tutors:
In some areas of the world, it is not easy to find a Quran teacher that is qualified and experienced, and parents spend much time searching for a qualified one. Thankfully, you can now find many teachers who are qualified in that field so they can help in Tajweed and make you children learn to read Quran online for kids the proper way.
Monitoring and Maintaining the Security of the Children:
One of the best advantages of online Quran learning is that it makes it way easier for parents to monitor the class and evaluate their kids' progress. In addition, they can follow up with the teachers to make sure that their kids are improving and get benefit from their classes.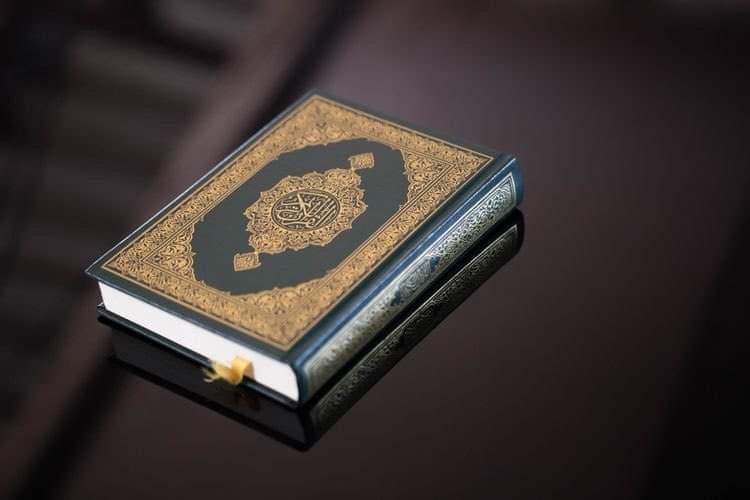 Interactive Quran learning with participation, practice, and feedback:
The traditional way of teaching does not ensure the availability to interact well in the class due to several aspects such as the huge number of the group and the different types of distractions. But, online Quran learning for kids ensures various methods of interaction in the session.
Best Online Quran Academy
To sum up, online Quran learning is a convenient choice for you, especially if you live in a non-Muslim country and cannot find a near Islamic centre with native Arabic teachers. Register for our online Quran classes for kids and get 2 free trials! Riwaq Al Quran Institute is one of the best online Quran academies with a team of highly qualified and dedicated male and female Quran tutors. We provide a wide range of online Quran courses including: